Posted by Selina Law on Jul 2nd 2016
Iced tea can be such a refreshing drink to quench our thirst in the hot weather. Though some people think that using loose tea leaves to make iced tea is very troublesome, in reality it is quite simple.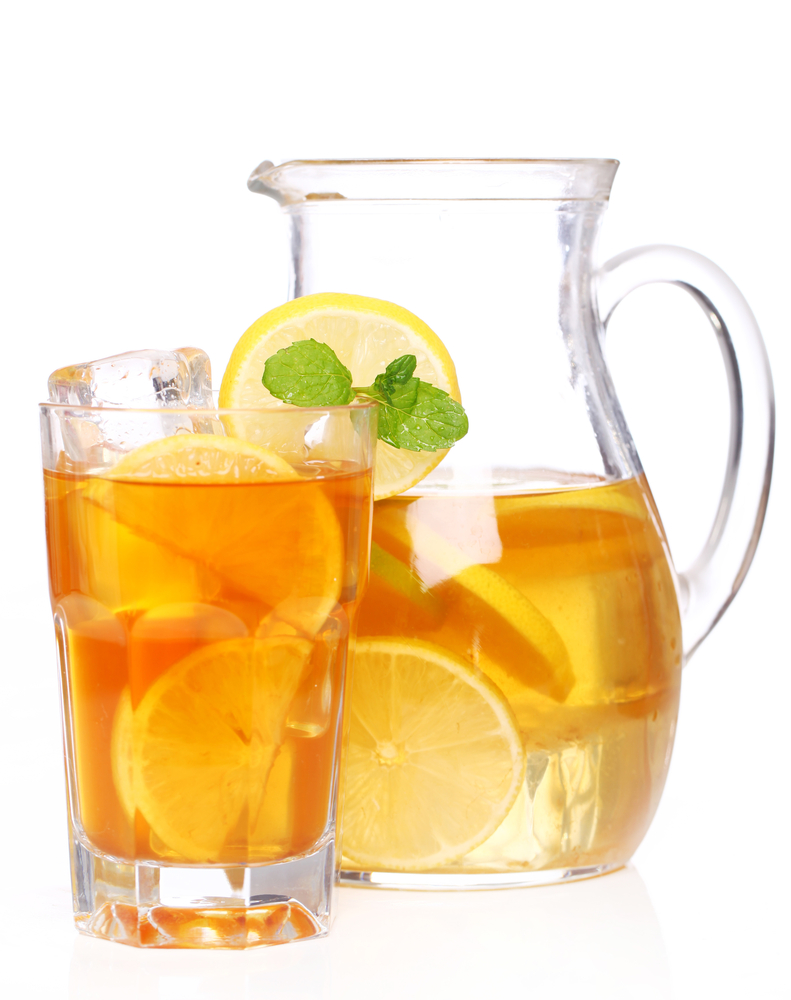 Just add ice!
1) Brew your tea as you normally do, let it cool down a bit, then pour the cool tea liquor over ice in a glass or a pitcher.
OR
2) Brew your tea as you normally do, let it cool down a bit, then leave it in the refrigerator for a few hours. Make sure that the tea leaves were removed from the liquor before the tea is put in the refrigerator.
If you prefer to sweeten the tea or to add lemon or other fresh herbs/fruits in it, do it right before the tea is served. Don't leave tea in the refrigerator overnight—especially if it is sweetened or fresh herbs/fruits are added, the tea may turn bad.
---
Easy ways to brew loose tea leaves:
Use cups or teapots that come with an infuser
Use disposable paper filters
Use a strainer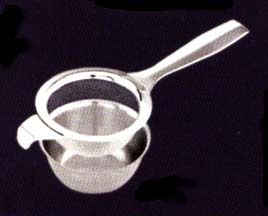 ---
Basically all types of loose tea can be made into iced tea. Here are a few suggestions from our own tea selection:
Blend of various dried fruits and herbs--Hibiscus petals, Rosehip chips, Raisins, Dried Currants and Natural Flavors. Bold with full berry flavor. Soft underlying creamy notes belie a tart character. Deep burgundy red infusion. A healthy beverage for children. When sweeten (I prefer to use honey), tastes like fruit juice. Caffeine Free.
Super Fine South African organic rooibos with calendula petals, blackberry leaves and natural flavors. Sweet and sultry peach notes accentuated by the fruity apricot-like rooibos transporting you to peach haven. Reddish orange to full color infusion (depends on brewing time and quantity used). Caffeine free.
A blend of our fine Organic Gunpowder and Organic Peppermint teas. Especially refreshing as an iced tea.
---