Posted by Selina Law on May 8th 2018
Last month we talked about when women should restrain from drinking too much true tea (camellia sinensis). This month, let's talk about a few teas that are beneficial to a woman's health.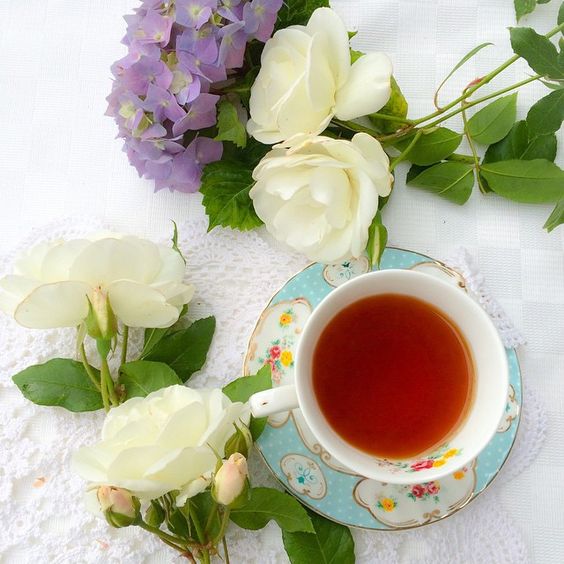 Rose & Wolfberry Tea
[Ingredients: Dried Rose Buds or Petals 5g, a small handful of Wolfberries, Rock Sugar to taste]
Roses are known for improving blood circulation and regulating the function of the liver and lungs, and wolfberries are believed to be very good for the kidneys. If our skin lacks luster, we have dark spots or uneven skin tone, or we are suffering from menstrual irregularities or severe menstrual cramps, these can be symptoms of poor blood circulation and/or weakened kidney function. Rose & wolfberry tea can help improve these conditions.
Chrysanthemum & Pu-erh Tea
[Ingredients: Dried Chrysanthemum 2.5g, Pu-erh Tea 3g]
Regular consumption of chrysanthemum tea can help reduce acne. Pu-erh tea plus chrysanthemum also has anti-aging effect due to its ability to improve gut health. It can remove excess grease from our food intake and help our bodies eliminate unwanted and hard-to-digest fats. Chrysanthemum & pu-erh tea is good for those who want to keep a healthy waistline.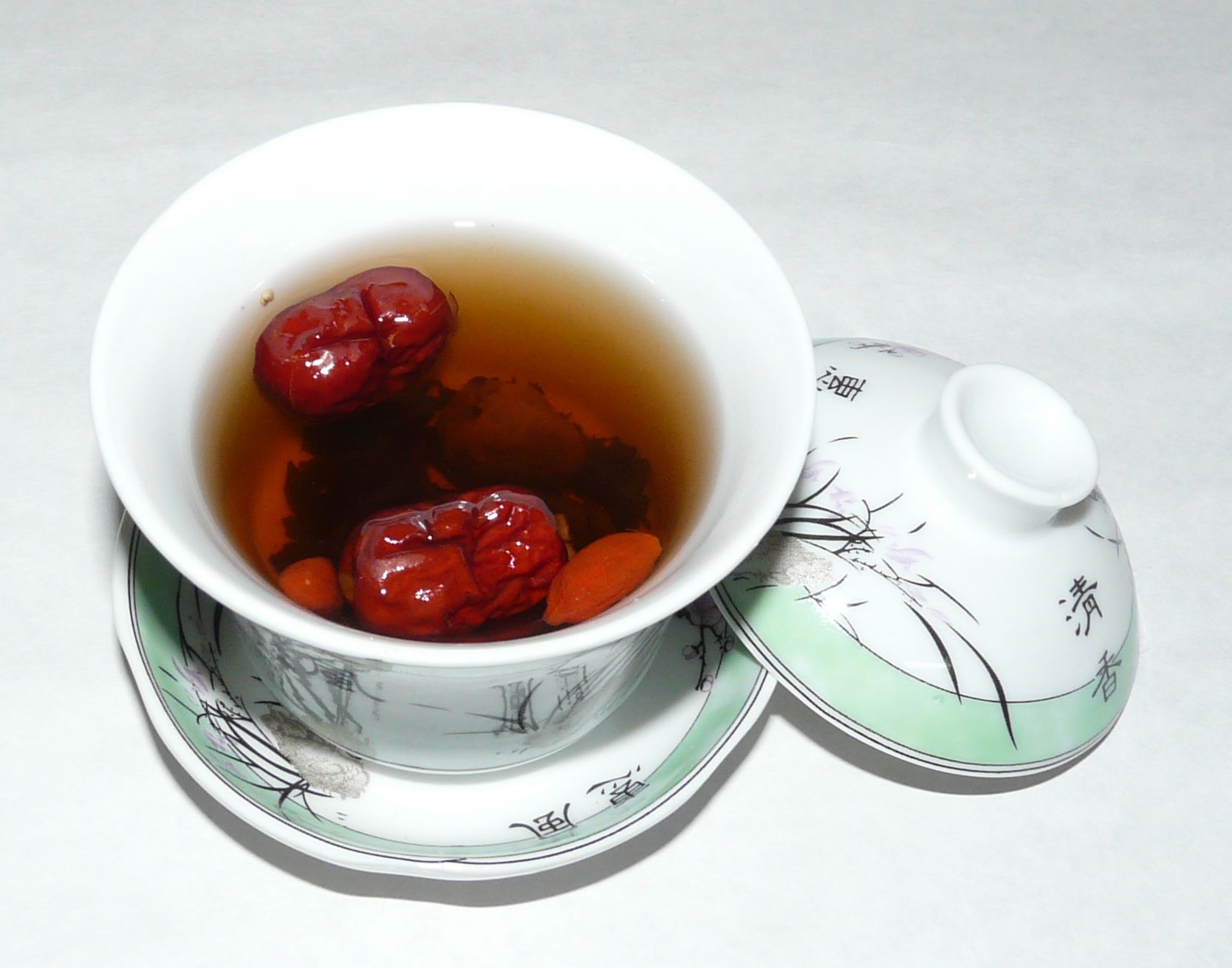 Jujube & Wolfberry Tea
[Ingredients: Jujube (Red Dates) 25g, Wolfberries 20g, Brown Sugar to taste]
Jujube and wolfberry are good partners for women. Jujube's nourishing property lands this fruit in many therapeutic diets. It is especially good for maintaining healthy blood flow and pressure, and thus, maintaining a healthy heart. Wolfberries tone the kidneys, protect the liver, and revive the eyes. When our life gets too hectic, or our eyes get too tired from using all the technological gadgets, it is time for a cup of jujube & wolfberry tea.
To brew each of the above teas, put all the dried ingredients of each tea in a teacup or a teapot and then add hot water. Let the tea steep in the covered teacup or teapot for a few minutes before drinking.
The information, including but not limited to, text, graphics, images and other material contained on this website are for informational purposes only. The purpose of this website is to promote broad consumer understanding and knowledge of various health topics related to tea (both true and herbal). It is not intended to be a substitute for professional medical advice, diagnosis or treatment. Always seek the advice of your physician or other qualified health care provider with any questions you may have regarding a medical condition and never disregard professional medical advice or delay in seeking it because of something you have read on this website.