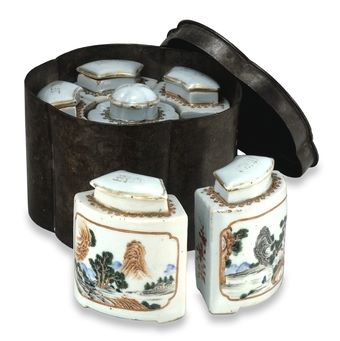 Pewter Box with Porcelain Tea Caddies, China, Qing Dynasty (ca. 1760-1800), The British Museum, London.
This set was used to transport samples in the tea trade, which was very important to European merchants in China,
THE NETHERLANDS
In Europe tea was first introduced by the Dutch in 1610 and imported on a regular basis since 1637. When green tea from China was first imported into Europe, it was considered a medicinal drink because of its bitter taste and its purported health-giving properties. Tea was an expensive novelty, but by 1660 it was popular with those who could afford it. Tea was a high-status beverage not only because of its high purchase price, but also because of the expensive teaware that were required to drink it. Many well-to-do families even set aside special rooms, furnished with special tea furniture and accessories, where tea was prepared, served and drunk.
BRITAIN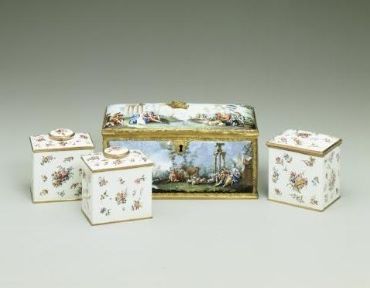 Tea Casket, England, ca. 1770, Hillwood Museum, Washington, D.C.
The rise of tea drinking in England is traditionally attributed to the arrival of Catherine of Braganza on May 13, 1662 as the future Queen to Charles II. Having grown up in her native Portugal drinking tea as an everyday beverage, upon her arrival she asked for a cup of tea, a custom not yet known in England. A chest of tea had accompanied her journey from Lisbon and soon the English court grew accustomed to the daily ritual of taking tea.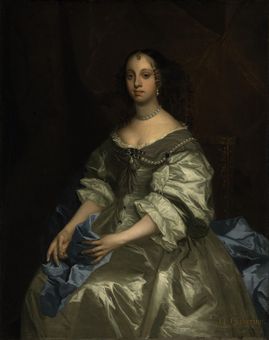 Portrait of Queen Catherine of Braganza, Studio of Sir Peter Lely (London), 1670. Sold at Christie's at USD10,000 in 2010.

By 1685 tea drinking was already a custom firmly established in British high society, served at breakfast with bread, butter, coffee or chocolate. Tea reached its peak in eighteenth century Britain and had become a major social activity. By 1775, tea became a more popular beverage than coffee or chocolate. All of Jane Austen's novels written at the end of the eighteenth and early nineteenth centuries are packed with frequent references to the social ritual, describing scenes of polite society taking tea.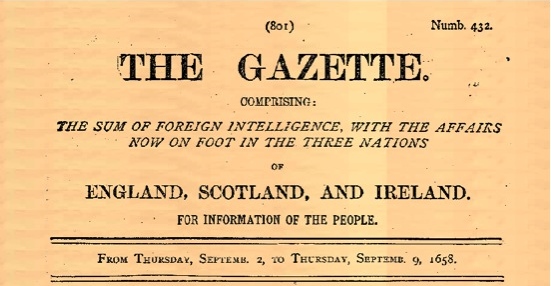 The first advertisement in England for tea appeared in the London Gazette, No. 432, dating Thursday, September 2-Thursday, September 9, 1658:
"That Excellent, and by all Physicians approved, China Drink, called by the Chineans, Tcha, by other Nations Tay, alias Tee, is sold at the Sultaness-head a Cophee-house, in Sweetings Rents by the Royal Exchange, London."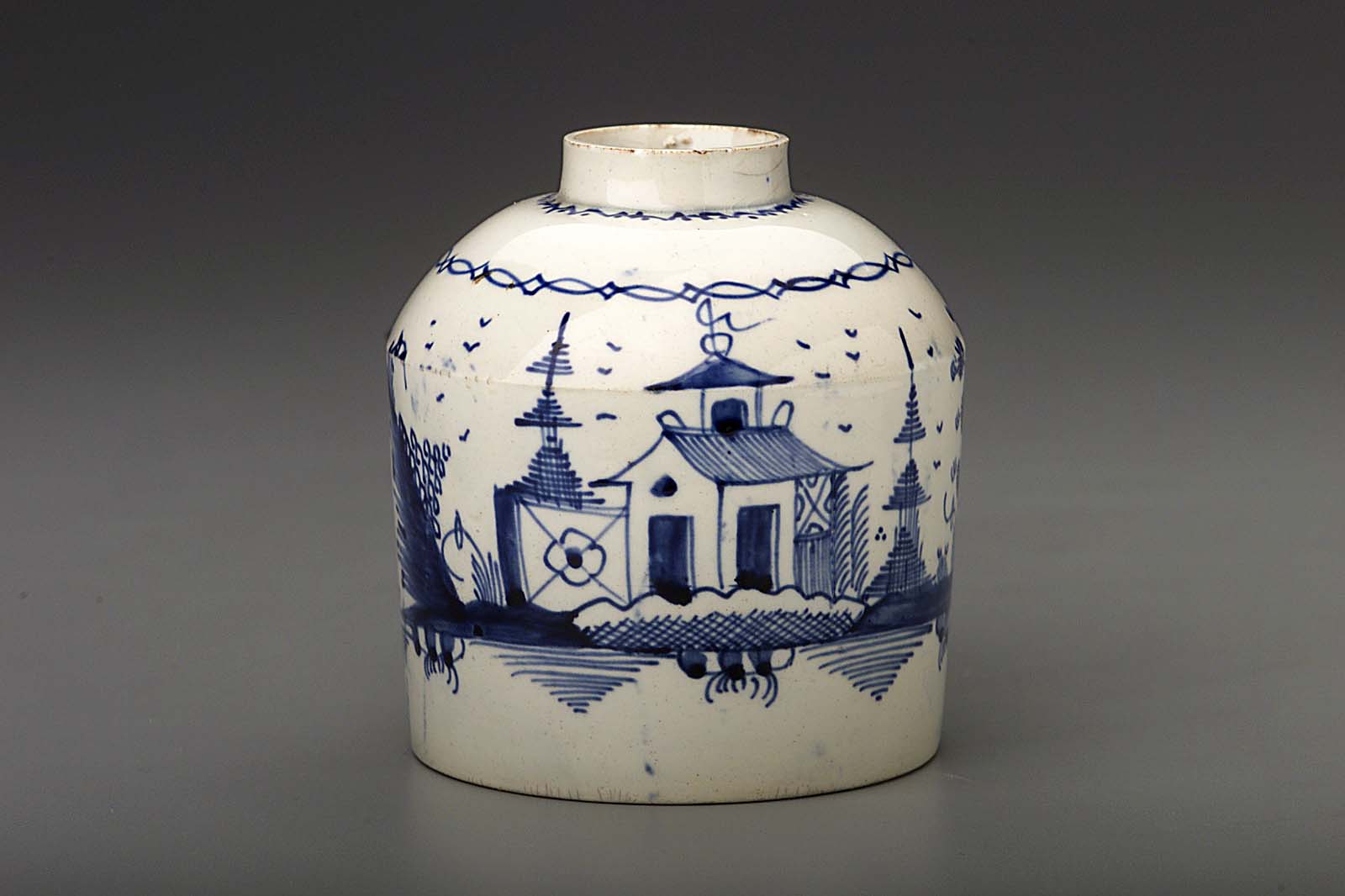 English Tea Caddy, about 1750, Museum of Fine Arts, Boston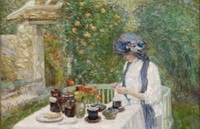 "High Tea" vs. "Afternoon Tea"